Tina Freeman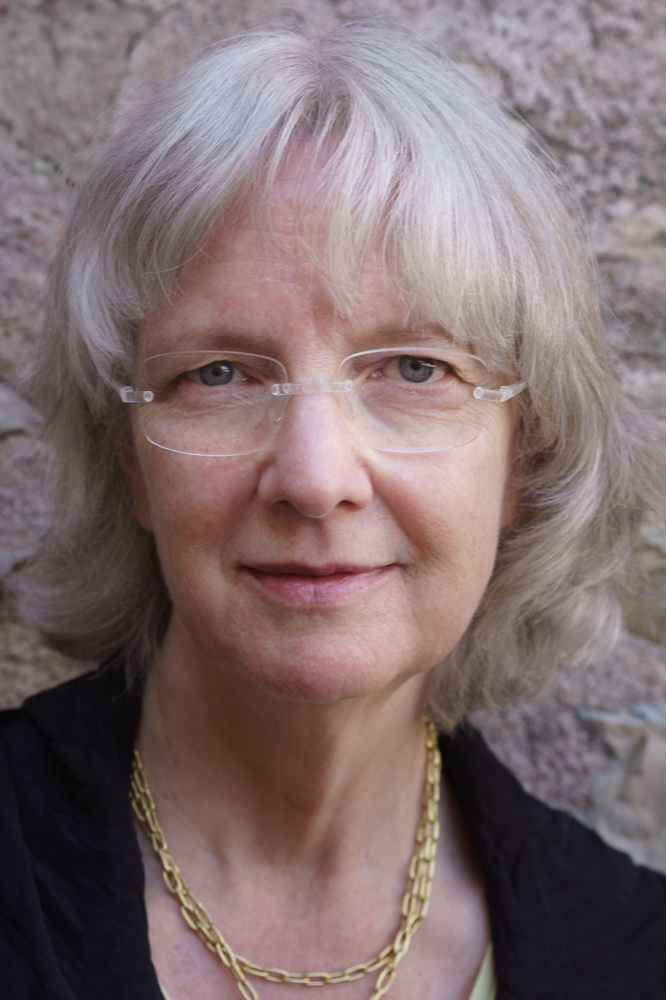 Photo credit: Stephen Roach

Freeman earned a BFA in Photography from The Art Center College of Design in Los Angeles, where her love of nature was first stoked from visits to varied landscapes from the desert of Death Valley to the magisterial Redwood forests. She returned to New Orleans after completing her studies, becoming the second curator of Photography at the New Orleans Museum of Art in 1978.
Tina Freeman is a photographer of landscapes, architecture, portraits, and interiors whose life work has focused on the exploration of physical environments.
Acclaimed for photographing architecture and interiors in her native New Orleans, the U.S., and Europe, she has simultaneously sought to capture the subtle beauty of Louisiana's natural landscape through her discerning lens. Her subjects have included stately interiors, urban warehouses, remote Arctic and Antarctic glaciers, and backcountry Louisiana swamps. Acknowledged for her mastery of natural light, Freeman's photography is above all characterized by a sense of tranquility and peace. Her latest work retains her signature quiet compositional style, while incorporating an urgent sense of environmental activism that underpins each photograph.

Her work is held in collections both private and public, including the New Orleans Museum of Art, the Historic New Orleans Collection, and the Bibliothèque Nationale de France. Her commercial work has been published in Connoisseur Magazine, The New York Times Magazine, Art and Antiques, Elle Décor, Southern Accents, Veranda, Country Life, Architectural Digest and numerous books and exhibition catalogues. Freeman has photographed notable figures such as Andy Warhol, Diana Vreeland, David Hockney, Henry Geldzahler, Peggy Guggenheim, and Juliet Man Ray.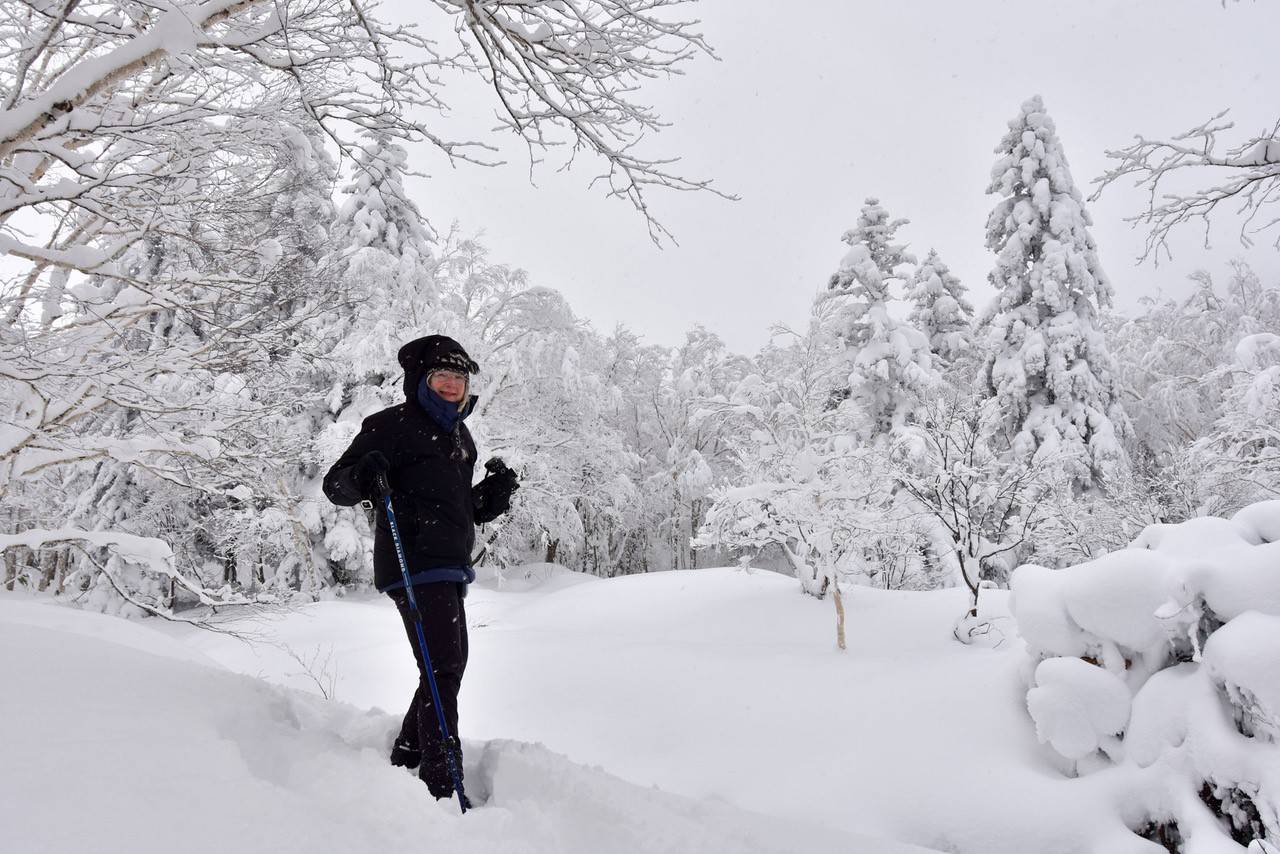 Photo credit: Tsuyoshi Kato